How to maintain the central feeding system?
source:Central feeding system Author:Central feeding system time:2020-10-10 15:53:24
The central feeding system needs frequent maintenance work to ensure the stable operation of the entire system. Of course, the maintenance needs to pay attention to methods, the operation is as follows:
1. The centralized feeding area should improve the ventilation of the equipment and create good environmental conditions.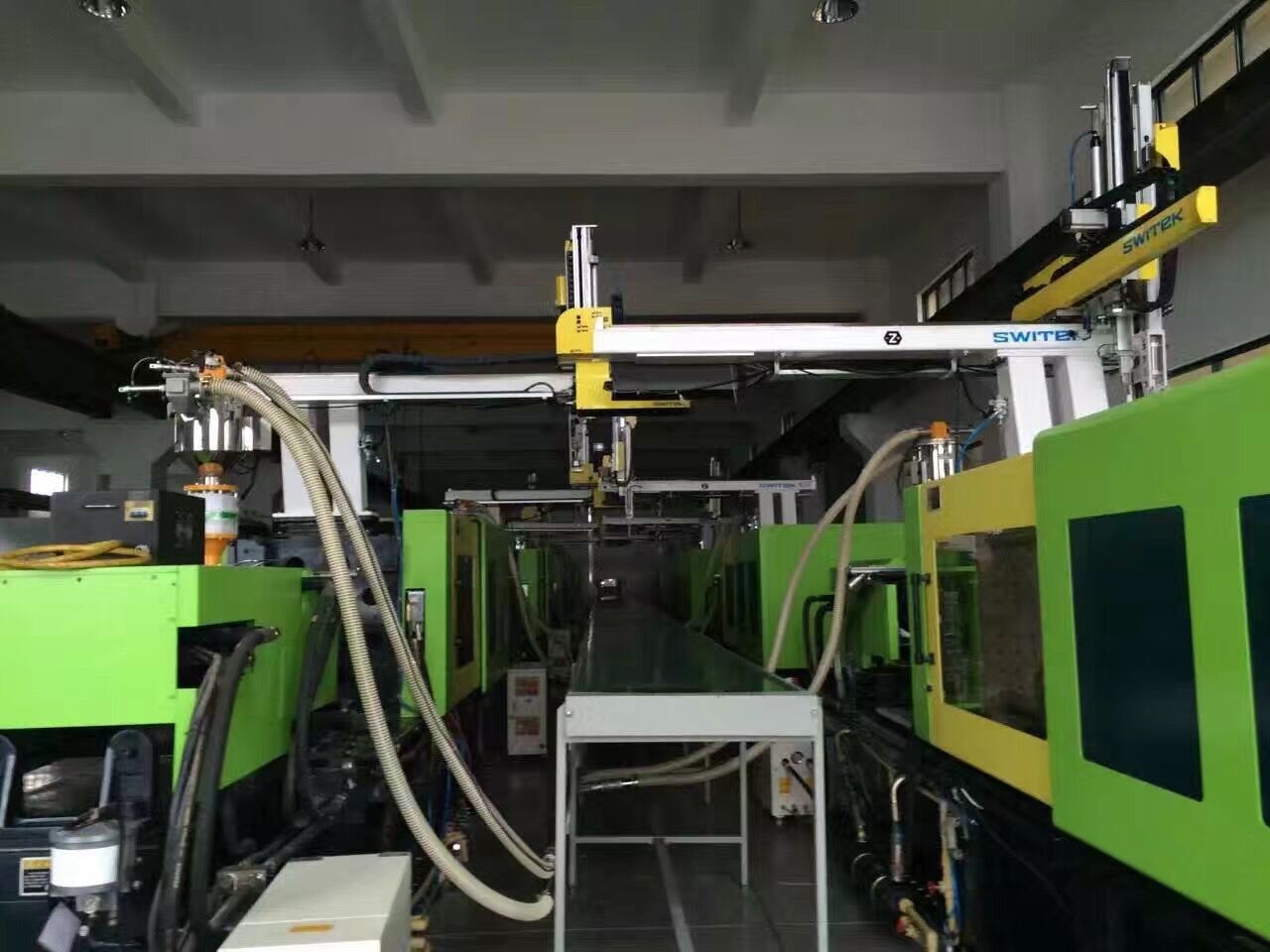 2. Regularly check for leaks in the conveying pipelines of the centralized feeding system, especially the vacuum pipelines and compressed air lines. If there are leaks, take timely measures.
3. The suction hopper and drying barrel should be cleaned in time to ensure that they are clean.
4. Perform reasonable maintenance on various stand-alone equipment.
5. Regularly clean the dust of the central integrated device of the central feeding system or replace the filter.
6. Newly hired employees should be trained, implement a dedicated management responsibility system and a stand-alone operation responsibility system, establish maintenance files, and record daily operation and maintenance.
The above is the maintenance method of the central feeding system. Master these basic knowledge to ensure the safe and stable operation of the central feeding system.
| | |
| --- | --- |
| Central feeding system equipment | Common problems of central feeding system |
| | |
| | |
| --- | --- |
| Address: | 168 Guangming New Street, Dongcheng District, Dongguan City, Guangdong Province, China |