source:Central feeding system Author:Central feeding system time:2020-08-27 14:56:06
Features :
P.I.D temperature control system is adopted, which has regenerative temperature setting and actual temperature display screen.
Adjust the rotation speed of the honeycomb wheel.
Adopt double condenser structure to ensure lower return air temperature and dew point.
The hive can reach a dew point below -40 ° C, and even below -50 ° C with enhanced configuration.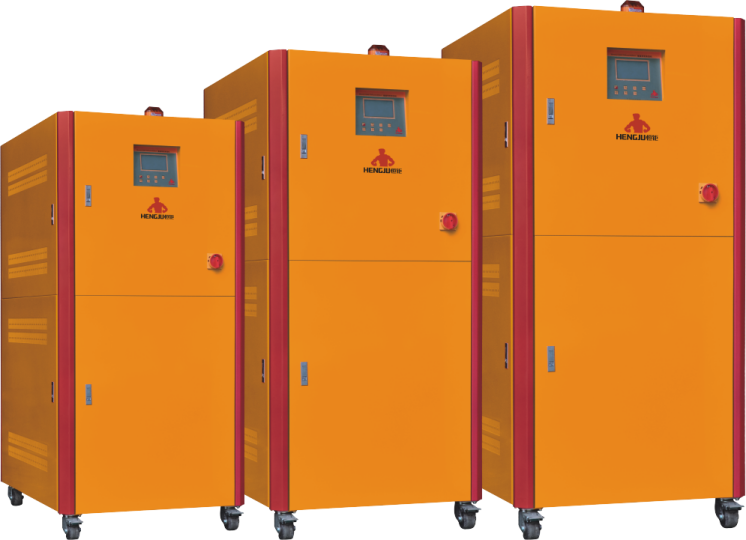 PLC control and LCD touch interface are optional.
Dewpoint meter which can monitor the dehumidification effect of the machine at any time is optional.
The machine occupies a small area and is easy to move.
This series of products through the European CE standard certification.

| | |
| --- | --- |
| Central feeding system equipment | Common problems of central feeding system |
| | |
| | |
| --- | --- |
| Address: | 168 Guangming New Street, Dongcheng District, Dongguan City, Guangdong Province, China |